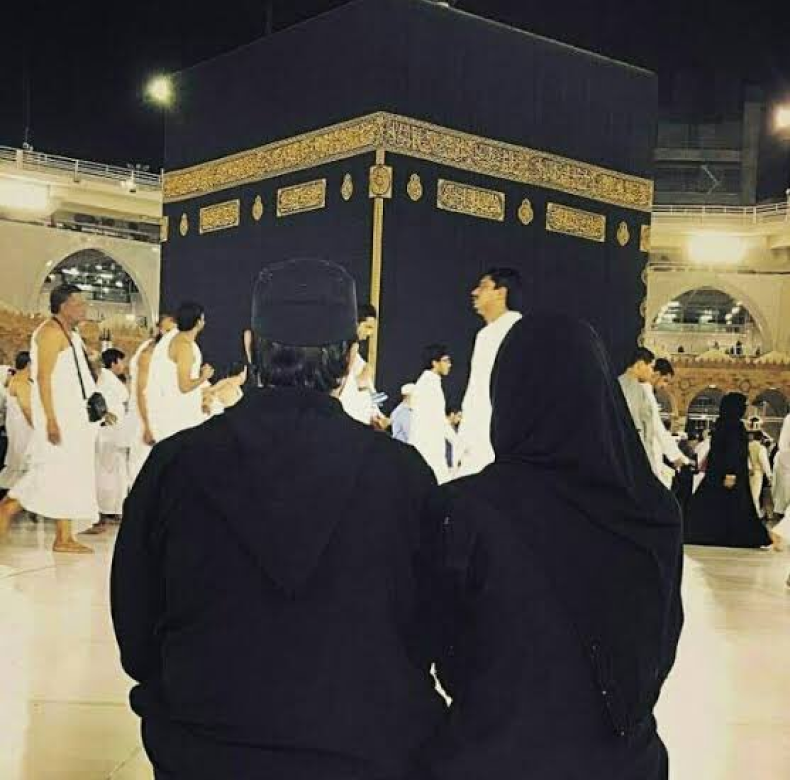 Love Illuminated by the Spirit of Madinah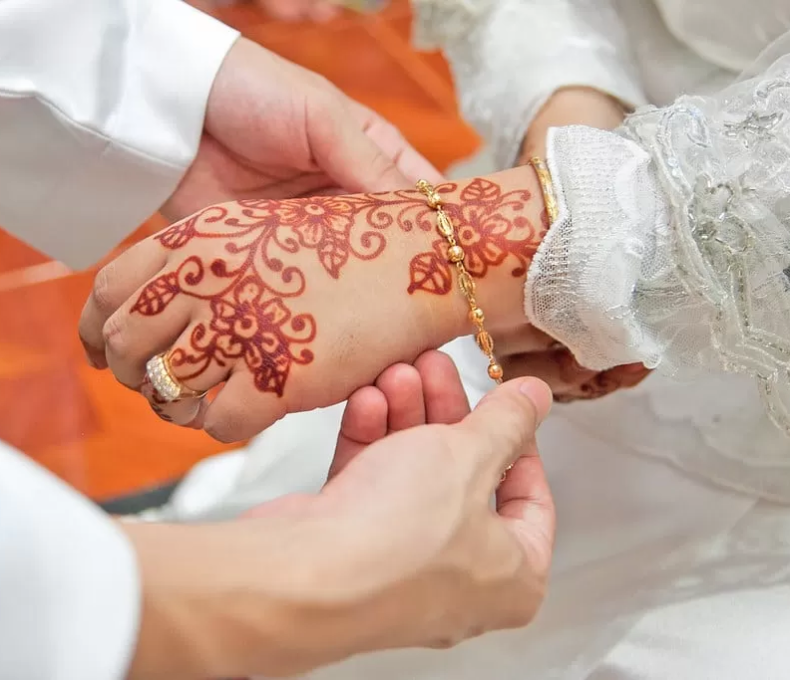 When Two Hearts Find Home in the Holiest Land
Get the Divine Blessings from Allah
A Sacred Nikkah in Makkah is waiting for you!
Location:

Makkah/Madinah

Type:

Umrah Package

Air Tickets:

Available

Customers:

500+
Unite Two Hearts at the Holiest City
Assalamualaykum! Welcome to Adeeba Tour and Travels.
Marriage is a sacred bond that unites two souls on a journey of love, companionship, and faith. At Adeeba Tour and Travels, we understand the sanctity of this union and are honored to present our Nikkah Marriage Packages set against the backdrop of the holiest city - an experience that blends spiritual significance with the joyous celebration of love.
Package Inclusions:
Spiritual Blessings: Begin your journey of togetherness with the blessings of Allah (SWT) by choosing a Nikkah ceremony in the holy city.
Luxurious Accommodations: Enjoy a luxurious stay at premium hotels in close proximity to the holy sites, allowing you to immerse yourself in the spiritual ambience while enjoying modern amenities.
Personalized Assistance: Our dedicated team will provide personalized assistance in arranging all aspects of your Nikkah ceremony, ensuring that every detail is taken care of with the utmost care and attention.
Cultural Experiences: Engage in traditional rituals, cultural performances, and artistic expressions that add a unique flavor to your celebrations.
A Promise of Eternal Unity:
With our Nikkah Marriage Packages, we do pledge to create an experience that unites two hearts in the holiest of bonds, witnessed by Allah (SWT) Himself. Let us join hands to celebrate your love in the presence of the Almighty, making your journey of togetherness truly remarkable and spiritually fulfilling.
Customized Itinerary
Air Tickets (round-way)
Personalized Assistance
Best Accommodations
Why go for Adeeba Tour and Travels?
Best Customer Support
Call us and resolve all your queries you might have related to Nikkah.
Stunning Destinations
Choose from a curated selection of breathtaking venues for your next Nikkah ceremony.
Memories to Cherish
With Adeeba Tour and Travels, your Nikkah ceremony becomes a memory to cherish forever.
Comprehensive Services
Get everything from travel arrangements to best accommodations.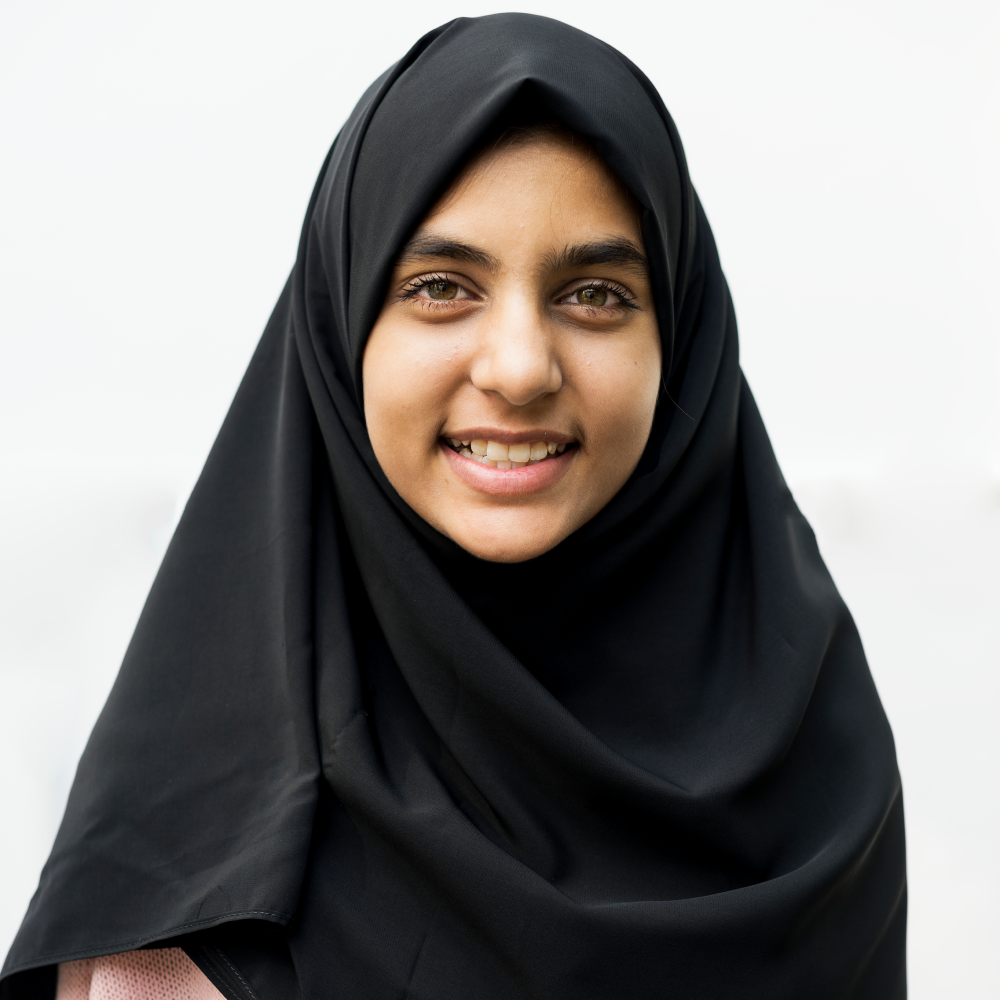 Conducting our Islamic marriage in front of Allah's presence felt surreal. Everything was done as planned and it was the best time of our life, Mashallah! Their commitment to making our Nikkah special is unparalleled, and we will forever cherish the memories they helped us create.
Sarah Hussain
We cannot thank Adeeba Tour and Travels enough for their exceptional service in facilitating our Nikkah pilgrimage. Everything was perfect as expected. It was indeed like a dream come true, Alhamdulillah.
Rafiqul Islam
My wife and I had always wanted to have an Islamic marriage ceremony in a place where we could feel the divine presence. Alhamdulillah! Our Nikkah was very successful with Adeeba Tour and Travels. We got the best service that we had expected.
Akib Khan